Call 0448113882 for a free Solar PV Power Quote.
IT PAYS TO PRODUCE YOUR OWN POWER
247 Energy offers individual Solar PV Power solutions perfectly matching your needs
Start producing your electricity with Solar PV Power Systems using premium quality Solar Panels and PV inverters. If you want a system that will offset your household electricity bills for the next 25 years without the need or expense of a system upgrade consider the advantages of installing a brand that's guaranteed to withstand the test of time.
If you want to have a no obligation discussion with a Clean Energy Council Accredited Installer Call 0448113882 for a free Solar PV Power Quote.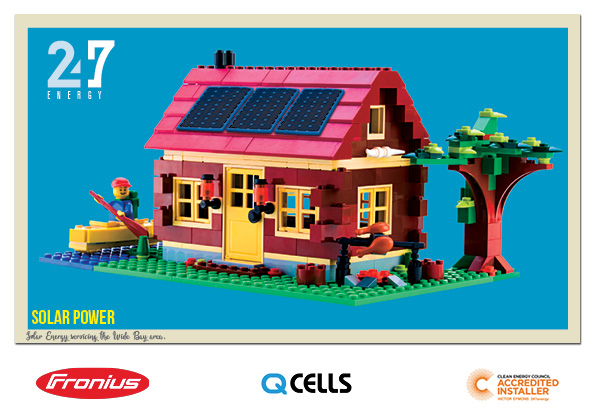 247 Energy Solar PV Power
247 Energy was established in 2007 and set out to provide the best quality renewable energy solutions at the lowest cost through innovation, optimisation, maximising the outcomes from the customer's viewpoint. If you want a system that will offset your household's electricity bills for the next 25 years – without the need or expense of a system upgrade consider the advantages of installing brands that are guaranteed to withstand the test of time. Whether a practical complete package or a tailor-made photovoltaic solution you can make long-term savings on electricity costs in your home. Put the roof of your home to work, make long-term savings on electricity costs and produce solar pv power with 247 Energy.
Dedicated to Quality
We offer residential and commercial renewable energy solar pv power solutions consisting of the latest technology, meticulous engineering, quality installation, outstanding support, and the best warranty for the lowest possible price, enabling the lowest total cost of ownership and the fastest return on investment. 247 Energy is growing, we focus on quality and we are continuously innovating to improve our processes, we encourage manufacturers and suppliers to provide better value. We continue to deliver on our mission to be a positive influence in our world by making renewable energy understandable, accessible and affordable to our customers.
PREMIUM QUALITY SOLAR PV POWER SOLUTIONS
Qcells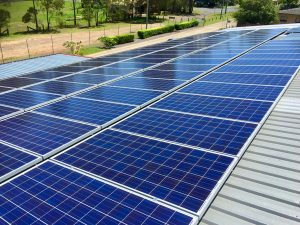 Uncompromising Quality and Performance
QCELLS is a global brand, with an Australian base in Sydney and a nationwide network of trusted industry partners to offer service and support. QCELLS panels have been engineered to work in every climate on earth. This makes them efficient, smart and tough. In other words, QCELLS panels can cope with a Canadian winter, an Australian summer, anything in-between. With QCELLS, you're choosing a brand with the technology to provide highly stable power production for decades.
Fronius inverter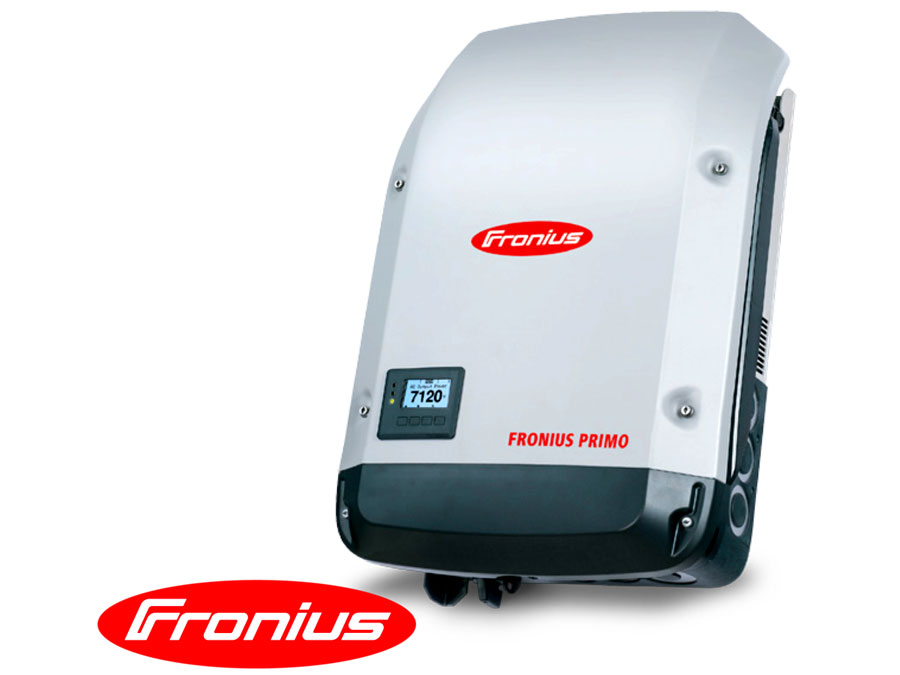 All Fronius Inverters come with a 10 Year warranty
Fronius Inverters impresses with outstanding performance and innovative technology coupled with the best quality available on the market. They have been certified in accordance with ISO 9001 for over 20 years and are a pioneer of quality in the solar sector. They produce quality products at their main site in Sattledt, Austria. A passion for new technologies, intensive research and revolutionary solutions have been shaping the Fronius Quality brand since 1945.
LG energy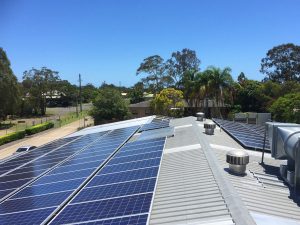 25 Year performance and product warranty
LG panels and especially the NeON2 range have specific technical advantages, which can result in better performance and overall more electricity output by solar systems compared with other standard panels. The LG NeON2 has seen many improvements, from longer warranties and higher efficiency to stronger frames and better wind loading. Overall LG panels have 30 plus advantages and will form the cornerstone to one of the most robust and long-term solar energy solutions on the market.
ABB INVERTERS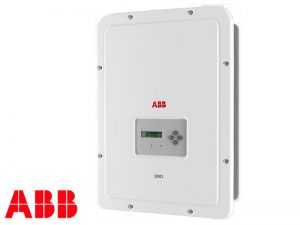 ABB-FIMER Made in Italy
Australian based support
WiFi Monitoring
10 Year warranty as standard
Single and three-phase versions
SUNPOWER SOLAR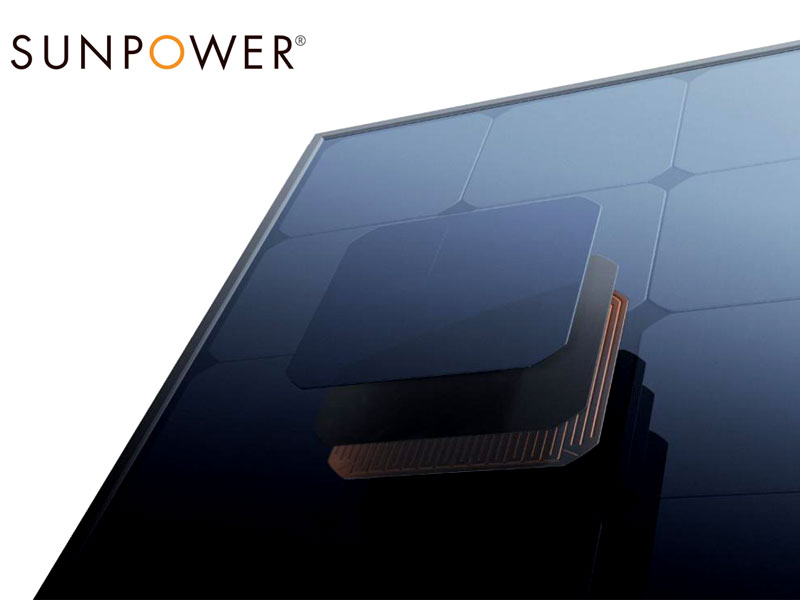 Add elegance to your home
Mono PERC, tiled cells
25 Year product-performance warranty
Quality designed to last the distance
Water, humidity and corrosion safe
HYUNDAI SOLAR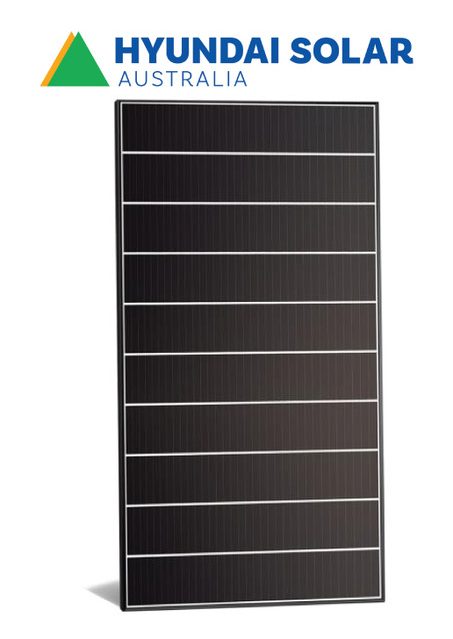 Hyundai M3+ Shingled
Fortune 500 company
25 Year product-performance warranty
High Quality and yield guaranteed
Australian based warranties
REDEARTH
Brisbane based Company
Scalable to 24kWh
WiFi Monitoring
Self Contained Outdoor Battery
Single and three-phase versions
LONGI SOLAR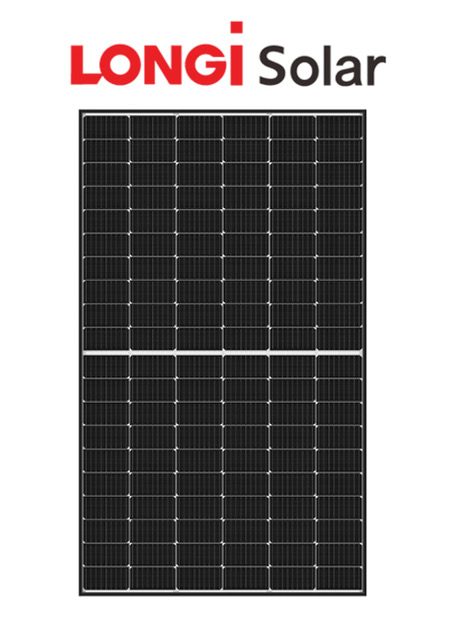 LONGI Hi MO 4M
Worlds largest Mono Manufacturer
25 Year performance warranty
Australian Office and Representation
Half-Cut Technology low LID
CLENERGY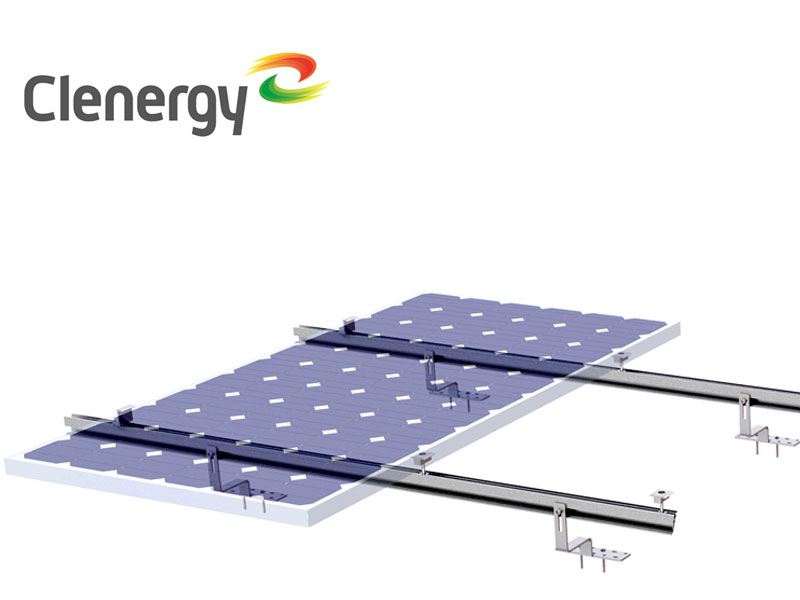 Clenergy International Racking
Aluminium and Stainless Steel
Market Leading Innovator
Australian Founded Enterprise
CEC Member Company

The SOLiC 200 automatically converts excess energy generated by your existing Solar PV panels into hot water by intelligently diverting unused power to the immersion heater before it's exported to the electricity supply grid. The unit can be installed quickly and easily by a qualified electrician typically in under one hour without the need for plumbing alterations.
SOLiC 200 can save you hundreds of dollars over the course of a year.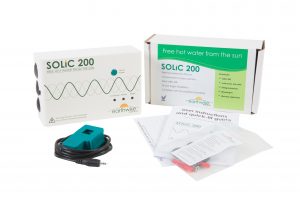 SOLiC 200
Free Hot water from the sun. Made in the UK.
SOLiC 200 AWARDS
Earthwise has award-winning products and Innovation.
No obligation quote
Please contact us for a no obligation quotation or ask for free advice on the correct system to maximise your savings and to ensure you achieve the best value and quality. Contact us to speak to a qualified and experienced CEC Accredited Solar PV Designer and Installer.
My husband drove me nuts getting quotes and talking to every solar company on the Fraser Coast. Turned out great for us in the end because he found 247 Energy. We didn't have to do a thing, Victor and his team looked after absolutely everything and we couldn't be happier.. highly recommended them!
Ali Clenton
247 gave us a range of options with a great deal of additional information, including installation procedures and materials, allowing us to make a more informed decision.
Bryan Hughes
Victor answered all my questions and the quote he provided was more than reasonable. Installation was carried out at the date and time stated and was neat and tidy, the installation team were a credit to Victor.
Denis Lewry
The experience was excellent, from order to installation was within 2 weeks and a very professional install along with friendly service. Good quality components were used. Highly recommended!
James King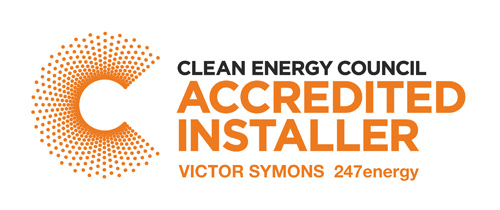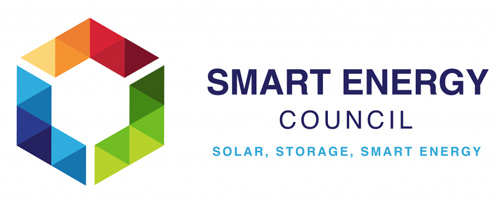 ADDRESS
Toogoom and Tewantin, Queensland